Learning an English song a week; a good habit!
We've been talking a lot about habits recently. They can be unhealthy, like smoking, or healthy, like drinking 2 litres of water a day; and they can be dangerous, like using your mobile phone while your drive. But what about the good habits that you can make yourself start? And what for? For some people, getting into the habit of meditating for half an hour a day makes them feel great. For others, the best habit is to take a morning swim before work.

Today, we are going to look at one potentially great habit for your language-learning: learning songs!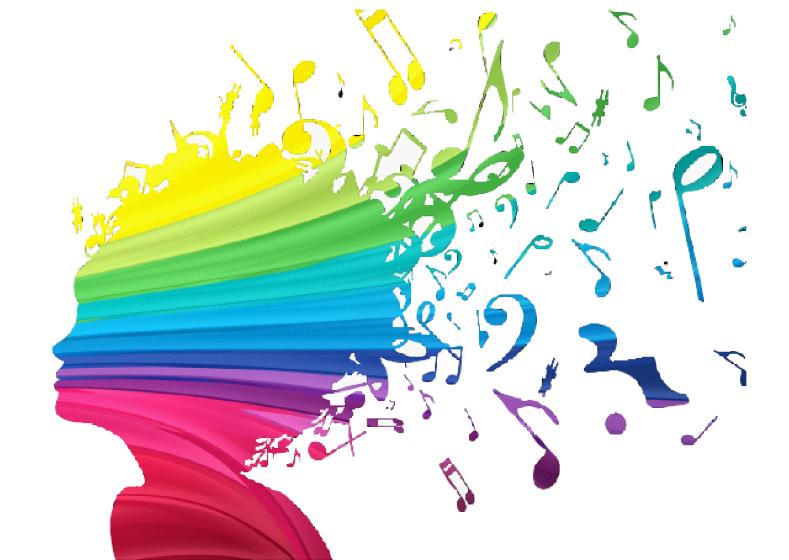 Learning through songs – for adults?
+ Teachers in primary school use songs to teach many different subjects. As a maths teacher, I sometimes used songs to help children to remember important but boring facts, like the parts of a fraction.
When teaching English to children, songs are incredibly valuable. They are a fun way to teach many necessary basics, like colours, animals and how to tell the time.
For adults, it can seem less appealing. Adults are much more likely to be embarrassed singing in front of each other (without beer glasses in hands). However, songs can help you to learn vocabulary, grammar, and sentence structure while using authentic language. Whether you are learning in class, or teaching yourself from home, songs can be a great way to practise genuine English.
Learning songs by yourself
It can be daunting trying to learn the lyrics to a song that isn't in your native tongue. As a native English speaker, I must admit that even I can't understand all the words sometimes. If you are listening to a song in a public place, try to concentrate on the words you understand, and build an idea of what the song is talking about. Is it happy? Romantic? Energetic? If you can, write down the lyrics you hear, and, when you listen a second or third time, try to fill in the gaps. Make sure you enjoy it though – no one likes to over-hear the same song!
As well as working out the lyrics, try these things:
Write down words or phrases that are new for you. Invent your own sentences using these words or phrases.
Practice speaking and/or singing the lyrics. Try to learn them by heart!
Write a paragraph summarising the lyrics, and another about whether or not you like it and why.
Try singing it in the opposite tone – i.e. if it is a happy song, try to sing it in a sad voice, and vice-versa!
For difficult songs, watch a video showing the lyrics, of which many songs now exist on youtube.
Re-write the lyrics! Practice your ability to rhyme by re-writing the lyrics to fit the tune of the song. They can be silly if you like!
Try using the lyricstraining website and app.
Songs to learn from
The best songs to learn English from are the one's that you listen to anyway. As always, the best way to learn is to integrate English with your normal routine. Next week, I will give some ideas of songs to try. Until then, why not listen to Ed Sheeran's 'Thinking Out Loud'. It's lyrics, despite being moving, are mostly simple, and Sheeran's British singing voice should be relatively easy to understand.
Have you tried learning English through listening to songs? Do you have any questions about the process? What songs have helped you learn? Let us know in the comments section below.
Podcast: Play in new window | Download