Ladies, Gentlemen, and common people! When to use formal and informal language.
https://en-ingles.com.ar/blog/wp-content/uploads/2017/11/Vocaroo_informal1.mp3

Excuse me sir, would you care for a game of football?

Hey, mate! Wanna play footy?
As an English teacher, I occasionally hear my students use words or phrases that are either too formal or too informal. There are some pieces of language that sound great in conversation that should almost never be written. Likewise, there are some expressions that sound too literary when spoken. You have to choose the right register for the occasion.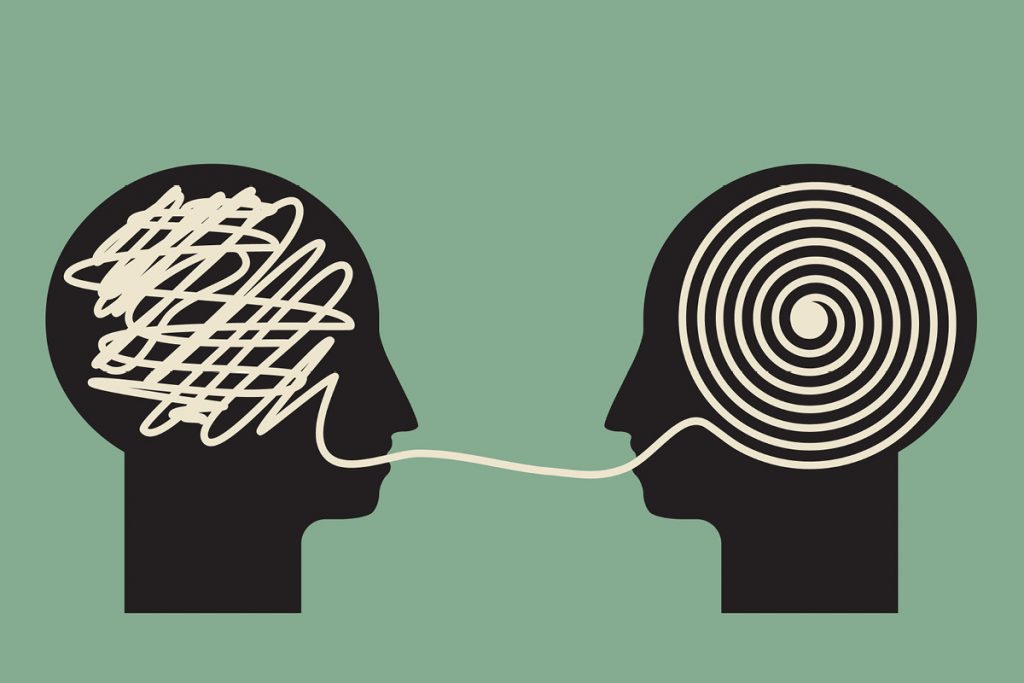 Full sentences
It is perfectly normal when speaking not to use full sentences, however, when writing this should be avoided. Here are two responses to the question "How was the film you watched last night?"
        Informal (speaking): Pretty Good. Not his best, though.
Formal (written): The film was quite good, however, it wasn't the director's best.
Note: Pretty and quite are synonyms, however quite is slightly more formal.
As a general rule, when writing, every sentence should have a subject and a verb.
           Full sentence: Amy runs. (subject-Amy, verb-runs)
           Not a sentence: All the way from the supermarket home. (no subject or verb)

Missing Pronouns
As well as using non-complete sentences when speaking, it is very common to leave out relative pronouns; this should not be done when writing.
Listen:
Informal: The lady I met on the bus told me about her cat.
Formal: The lady whom I met on the bus told me about her cat.
Informal: Have you read the new book everyone is talking about?
Formal: Have you read that new book that everyone is talking about?

Word choices
Colloquial language varies greatly between English speaking countries. Here is a collection of some words and phrases that are more commonly spoken than their 'formal' alternatives, in most Anglophone countries. You will see that they are often phrasal verbs!
Listen:

Inf: Thomas made up an excuse for why he didn't show up to dinner on time.
F: Thomas invented an excuse as to why he didn't arrive to dinner on time.
Inf: You've gotta get the new Dylan album!
F: I highly recommend that you purchase the new Bob Dylan album.
Inf: In a nutshell, the guy was totally loaded!
F: To conclude, the man was very wealthy.
Inf: Get back to me ASAP
F: Respond to me as soon as possible.
Test Yourself!
Rewrite these phrases in more formal language:
1. See you tomorrow. Same place as last week.
2. Is John the guy you play tennis with?
3. Sorry I'm gonna be late. Stuck in traffic.
Rewrite these phrases in more informal language:
4. James and his father ascended the stairs with caution.
5. Grace questioned a local for directions. The gentleman pondered for a few seconds and then indicated the correct route on a map.
6. Isn't it splendid that we can use our cellular phones to take photographs and access the internet! We have such intelligent phones!
(Please note that these are suggestions; your answer may be slightly different and still be correct)
1. I will see you tomorrow in the same place as last week.
2. Is John the person that you play tennis with?
3. I am Sorry to say that I will arrive late. I am stuck in traffic.
4. James and his Dad went up the stairs carefully.
5. Grace asked a local for directions. The man thought for a while and then pointed out the best way on a map.
6. Isn't it great we can use our cellphones to take photos and surf the web! We have…. smartphones!

If your attempts at changing these phrases look different to mine, then write them below! Toodle-pip!
Podcast: Play in new window | Download