Spring around the world
In Chaco, in the North of Argentina, Spring has arrived with force. On the very first day of Spring, the temperature reached 40'C. In most places in the world, the jump from Winter to Spring isn't quite so extreme. In my native England (where Autumn is now starting) the difference between average temperatures in Winter and Spring is only 5'C.
Spring is commonly associated with rejuvenation, growth, and optimism. Today we will look at some different Spring traditions around the world.
India
Spring in India starts with a burst of colour. The festival of Holi begins on the first full moon of Spring and lasts until the following night. People fill the streets, singing, dancing and throwing coloured powder at each other. Holi is most famous for the presence of this coloured powder, normally made from local herbs and spices, which leaves everyone covered in colours from head to toe. At night, after cleaning themselves up, people visit family and friends, and eat traditional sweets.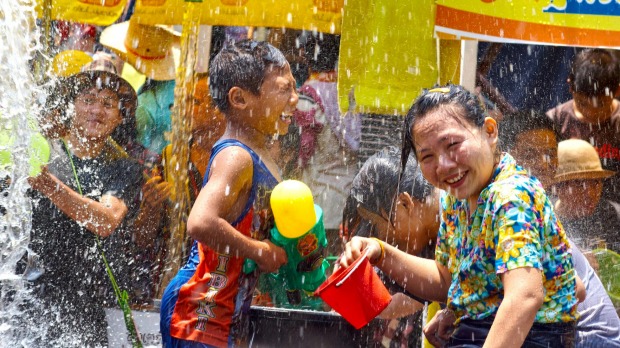 Thailand
Last year I claimed the fantastic Thai festival of Songkran as one of my favourite festivals in the world. What is more fun than being able to shoot strangers with water-guns for three days?! This Buddhist festival celebrates the traditional New Year of the Buddhist calendar and is also celebrated by the Buddhist populations of Laos, Cambodia and Malaysia. Following the New Year, there is a three-day public holiday in which people are commonly armed with water-guns. Shop-owners, market-sellers and local residents happily shoot passers-by.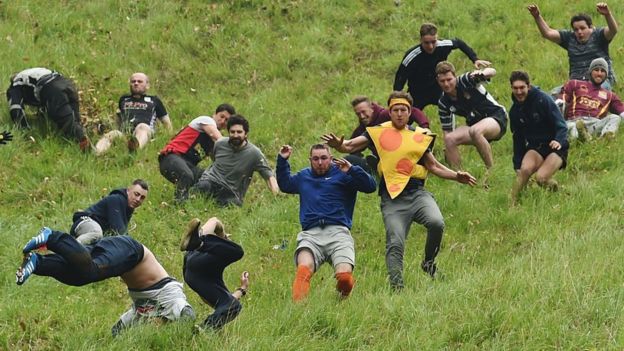 United Kingdom

Growing up for me, the main Spring festival was Easter. In fact, Spring was almost synonymous with Easter, as, at the same time that the flowers started to bloom, the supermarkets began to fill their shelves with chocolate eggs.
Although it is not a country-wide tradition, there is one strange and interesting festival that takes place on the Spring bank holiday. A 'cheese rolling race' is held every year on a hill near Gloucester. From the top of a hill, a wheel of cheese is rolled downwards. Competitors then race after the wheel of cheese, and whoever takes the cheese, wins the race. Due to the steepness and unevenness of the hill, it is considered highly dangerous, and the government advises people not to take part due to the risk of injury. Despite this, it continues to this day.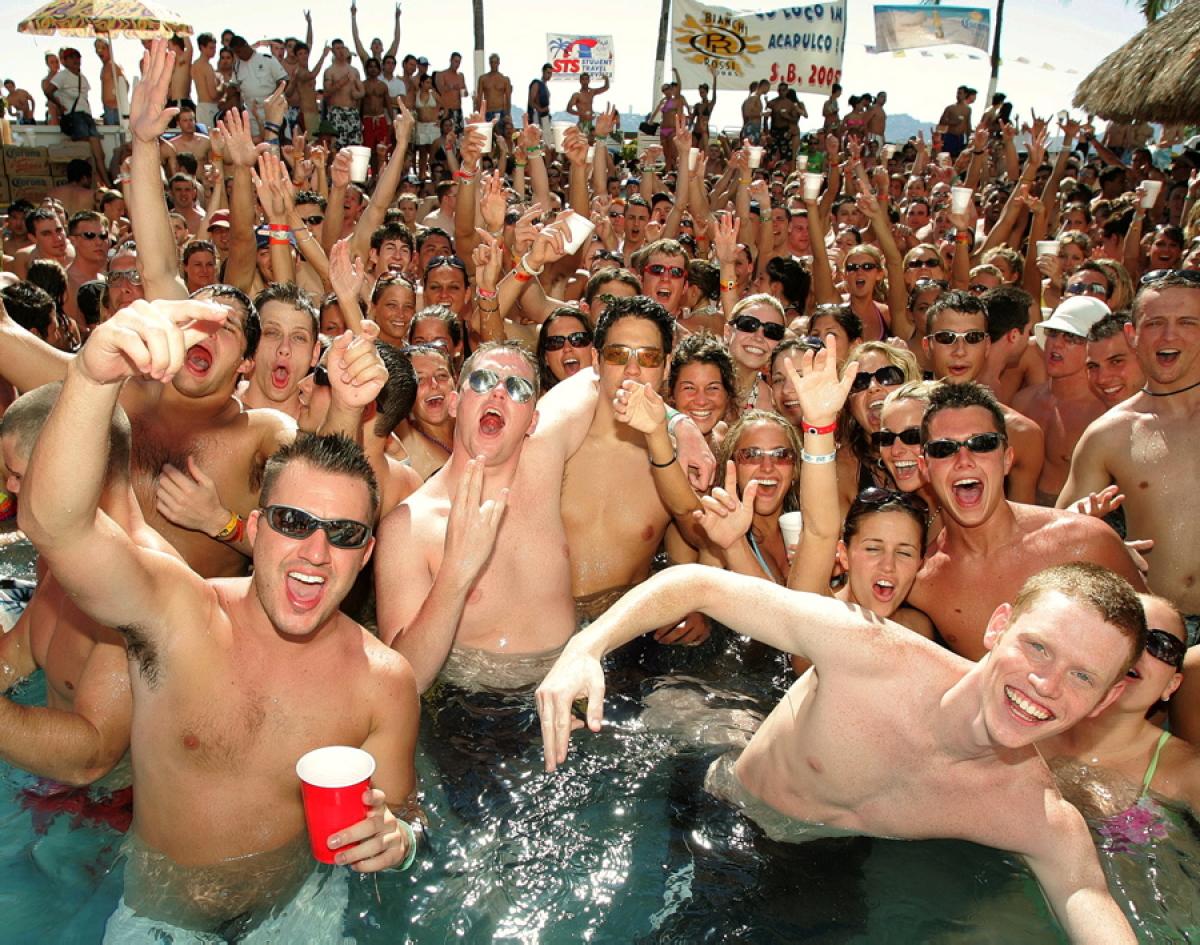 United States

If you have ever watched an American movie depicting students, you will have heard the term 'Spring Break'. This holiday is famous for large gatherings and extensive partying, in which students often travel to beach locations in the US, Mexico and Caribbean. In Australia, a similar holiday and party takes place during their Spring, in November, and is called 'schoolies'.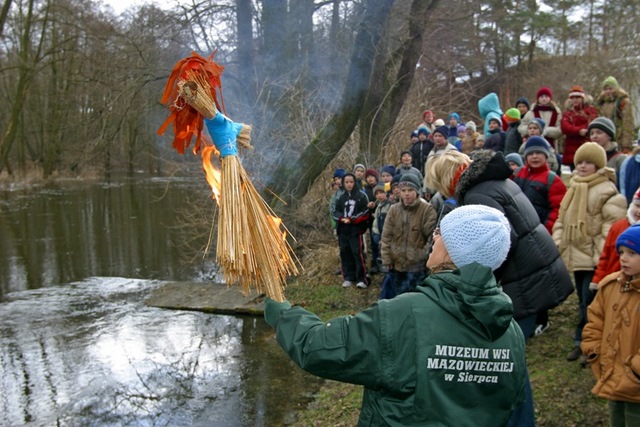 Eastern Europe
In The Czech Republic, Slovakia, Slovenia, Poland and some other parts of Eastern Europe, there is a goddess called Marzannas. Marzanna is said to be the goddess of Winter and death. To symbolize rebirth, during the first days of Spring, it is common for people to make dolls of Marzanna, and then to burn them or 'drown' them in a nearby lake or river.
What does Spring mean for you? Are there any traditions around Spring in your culture? Let us know in the comments section below.