How to make the most of your time studying English abroad
Last week we looked at how to choose a study-abroad programme. Hopefully, this will have been a fantastic decision. But your decisions don't stop there! How you interact with the course, your classes and your environment can greatly improve your experience. What can you do to make the most of the time studying English abroad? Let's see.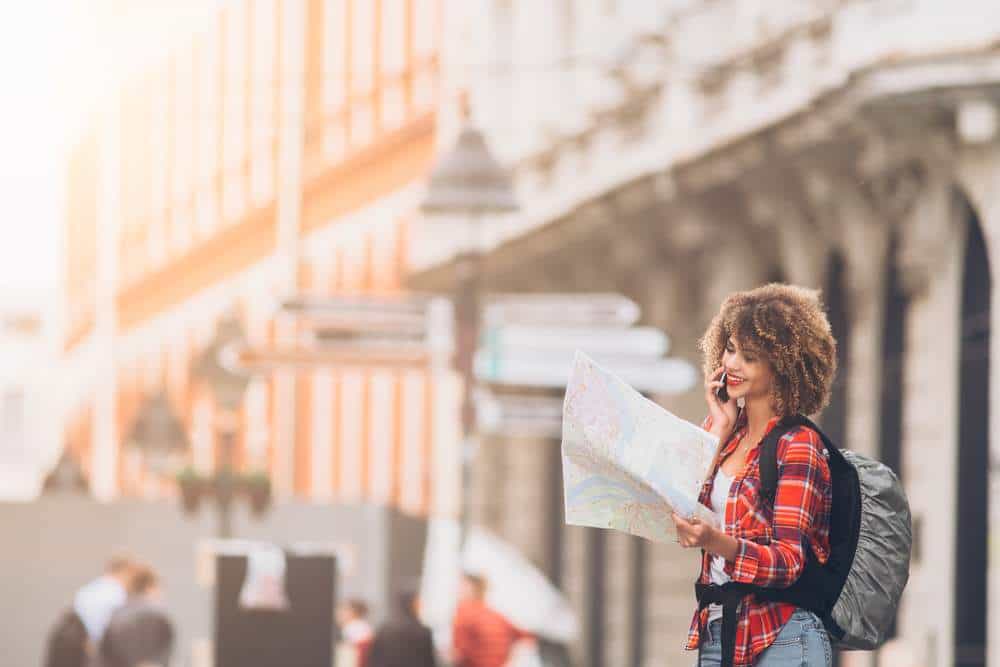 Before you go
The time you have at your studying destination will be limited. So, research before you go! Will you have time to visit some nearby sights? Make some possible plans of how to spend your free time, and learn a little bit about the local area and its history. Perhaps you could also find some local social activities to take part in.
In class
Hopefully, you always make the most of your English classes in your home country, and you can apply many of the same tactics. Of course, in this new setting, your classes will be different; your teacher will be different, you won't know your fellow students, and will probably study different things, in a different way. As always, I recommend you to turn off your phone and open your mind. Concentrate to hear if there are any words or phrases that your new teacher says that you don't recognize. Don't be afraid to ask questions. It is very likely that if you want to know something, your colleagues want to know it too!
Take note of the things that you like and don't like about this new learning experience. When you go back to your home country, tell your teacher. As a teacher, I love hearing what my students think!
Out of Class
You didn't travel thousands of kilometres to stay in your room!
When not in class, you should look for the best ways to practise your language skills in real-life situations. One useful tool to find local events is timeout, which includes guides as to what is happening in many cities around the world, the following week or month, with both paid and free activities.
To find people to talk to, try going to a couchsurfing meetup. You will find locals and travellers at these meetings, and they are great for people who are shy – because everyone is in the same boat of just wanting to talk to others! One website which is specifically designed for this type of meeting is internations. In Mundo Lingo meetups, that also take place around the world, people wear little flags of the languages that they speak as they walk around a bar.
If you feel like you don't meet enough locals, try finding them in everyday activities. If you play a sport, try playing in your new area. If you dance salsa, go to a local salsa meeting. If you like jazz, go to a jazz show. Imagine your daily activities in your home life, and how a foreigner could possibly fall into it! It might be embarrassing, but you can even put a facebook status telling your friends that you are going somewhere, and asking if they know anyone for you to hang out with.
Explore
Nothing will tell you more about a place than your own two feet. Find a friend from your course (especially one that doesn't speak your mother tongue!) and get to know the local area. What things are different from what you had expected? What things are different in your home country? What surprises you about the area and the people? Explore with your mind as well – buy a newspaper and follow the current events of the place. Try to think like a local.
If you are relaxed, willing and open-minded, you will undoubtedly have a great experience studying abroad. Are you going to study abroad, or have you already been? What do you think are the most important things for foreign students to know and do? Let us know in the comments section below.
Podcast: Play in new window | Download