10-Minute Pronunciation Boost 2: This or these? Yolks and jokes.
If English vowels were as simple as Spanish vowels, then I wouldn't be writing this article. In Spanish, there are 5 vowels, and 5 vowel sounds. Perfect. In English, however, there are the same 5 vowels, but around 20 sounds made by these vowels. To make things even worse, different vowels sometimes make the same sounds! You can see this in the words pool, tune and chew, in which the vowels are all pronounced the same.
It could be worse; in tonal languages such as Chinese and Thai, many different words can be made simply by changing the tone of a vowel slightly.
Here are some common English mistakes that you can practice easily using what you already know: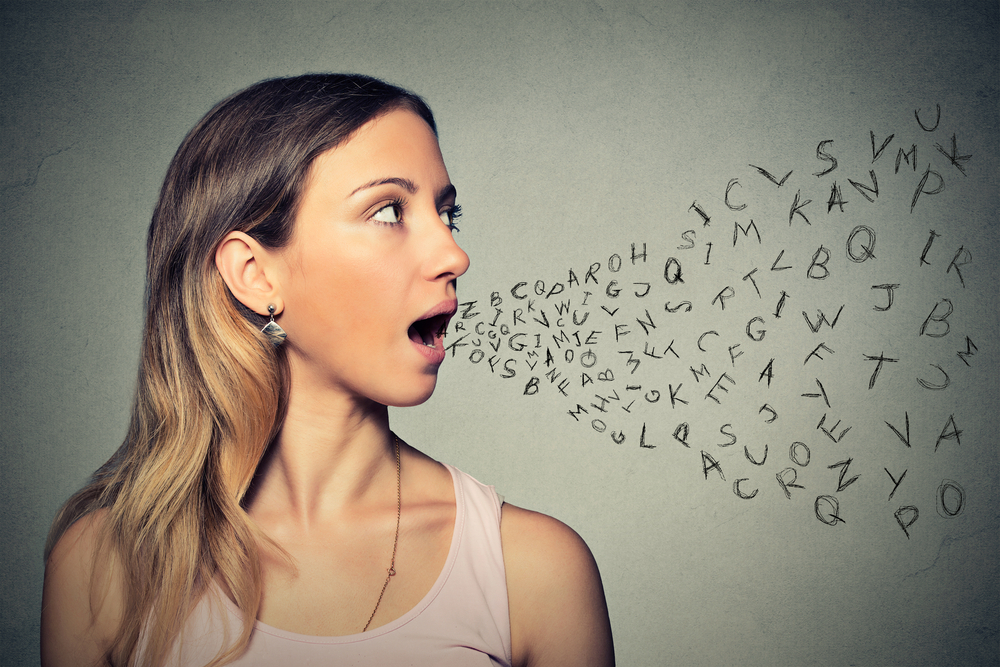 Ship or Sheep? This or These?
Some of my best English students still don't differentiate between these sounds correctly. It is often simply said that the difference between them is length; i.e. sheep has a longer vowel sound than ship. This is generally true, however, here is another way to help you find the real difference – by thinking about other words you know:
These words are generally shorter, slightly lower in pitch, and the mouth is kept a little more closed:


Ship, dip, hit, lit, kick, bitter, chill, chip, pill, still, this, ship!
These words are generally longer, slightly higher in pitch, and the mouth is opened a little more.
Sheep, deep, heat, leak, beat, beep, cheap, peel, steep, these, sheep!

Notice the difference in spelling as well. In the first set, all words are written with an "i", in the second words are written with "ee" or "ea".

Double O
Food, good, poor and blood all have different vowel sounds. What a nightmare.
The double 'O' in food is most similar to a Spanish 'U', but is longer and is produced from the front of the mouth, not the back:

/u/: tune, tuna, rule, tool, soup, molecule, cool, school, pool, food
The double 'O' in good is also similar to a Spanish 'U', but is shorter and the mouth shouldn't make as much of a closed form:
/ʊ/ : cook, pull, should, wood, pudding, full, woman, good
The double 'O' in poor is similar to a Spanish 'O', but longer and with the mouth less open:
/ɔ/ : all, bought, door, shore, more, awesome, pour, poor
Completely different to all other double 'O's, in blood, the sound is between a Spanish 'A' and 'U':
/ʌ/ : bus, run, up, button, mud, just, flood, blood
Egg Yolk and a Funny Joke
For Spanish speakers, the difference between the English 'Y' and 'J' can be almost impossible to hear. This can results in there being no difference in pronunciation between words like yolk (the yellow of an egg), and joke.
To pronounce these words correctly, we can consider that 'Y' is pronounced the same as a Spanish 'Y' in typical Spanish from Spain. 'J' should be pronounced as a gentle 'ch', more similar to an Argentinian 'Y' or 'll'.
Y: yam, yellow, toy, typing, rhythm, mayor, yolk
J: jam, John, jockey, jeep, major, jar, joke
Test Yourself
Listen to this recording of 25 words and write down what you hear. Then, look at the answers below to see how many words you recognised correctly.
Answers below….
Answers:
tune, jam, good, chip, these, beat, full, rhythm, yam, poor (or pour), should, major, this, ship, cheap, would (or wood) bit, joke, mayor, pool, sheep, dip, yolk, deep, pull

How many did you get right? What words do you find difficult to pronounce? Let us know in the comments section below!
Podcast: Play in new window | Download