5 Easy Recipes to Make Anytime
        I love cooking. Some people come home, put on the TV and watch a series. I come home, put on some jazz, and look in the fridge. I relax in the kitchen; chopping vegetables, stirring soups and smelling cakes fresh from the oven.
       The combination of my love for food and my love for travel has left me with knowledge of a few different cultures' cuisines. I am probably never going to become a published chef, so I will take advantage of this blog to self-indulge in writing the recipes I have always wanted to write.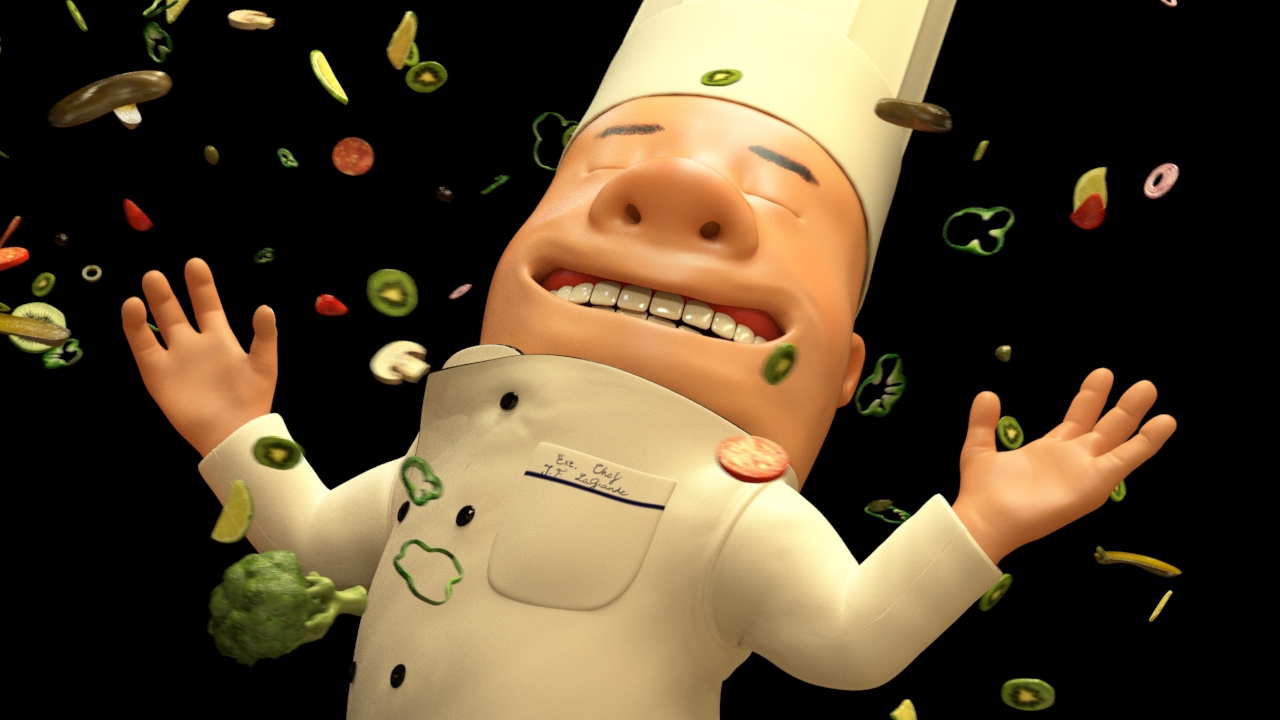 Without wasting your time with exact measurements, unnecessary steps, and precise ingredients, here are five recipes:
      1. Broccoli and Stilton Soup
      Don't have stilton? It doesn't matter! Any blue cheese will do.
      In a big pot, fry an onion and some garlic until brown. Add fine-chopped broccoli, and add water (or vegetable stock) and boil. Add pepper, oregano and any other herbs that smell nice. Once all the broccoli is soft, liquidise the soup in a blender, if you have one. Return the soup to the pot, and add your blue cheese and some milk or cream. Mix and taste. Good, right?
      2. Chana Masala (Chickpea Curry)
      This was one of my favourite things to eat in India, and I have tried to replicate it as best as I can.
      Soak chickpeas overnight and boil until soft. In a big pot, put a lot of oil on a low heat and add cumin powder, turmeric powder, curry powder, chilli powder, pepper, salt, grated ginger, garlic, and any other flavour that seems curry-like. Stir for five minutes, without burning, and add onion and cook another five minutes. Turn off the heat and read a book for an hour.
     When you come back, put the heat on again, and add a few chopped tomatoes. Let it boil for 20 minutes, adding water (or stock) when it gets dry. Add chickpeas and chopped spinach, and stir. Add cream before serving with rice. Yummy!

      Exchange the mushrooms for a different vegetable to make a different sauce.
      Fry onion and garlic slowly, add very finely chopped mushrooms. Turn the heat very high, stir constantly, and add vegetable stock every time it gets dry. Add oregano, pepper and any other Italian – type herbs. After 20 minutes of this reduction process, add some butter and cream. Cook Tagliatelle and add olive oil before adding mushroom sauce on top. Delicious.
       4. Egg Fried Rice
       I always do this when I have leftover rice from another meal.
       Take a wok with oil, and put on high heat. Fry thin strips of onion, carrot, cabbage and/or courgette (zucchini), tossing in the air like a professional chef from the television. After a few minutes, add some vinegar and soy sauce to the wok, and fry for a few more minutes. Add some cooked rice to the wok, and keep stirring, adding a bit more soy sauce and vinegar when the rice looks dry. Crack an egg or two into the wok and stir and toss for a few more minutes.
       The idea with this recipe is that it is all fast – and the vegetables should remain crunchy, as they often are in Chinese cuisine. Be careful when using soy sauce – it is addictive!
        I couldn't finish this without adding a dessert. This is probably the most common dessert I have made, as my parents' house in England was surrounded by apple trees. Equally, I have substituted apples for pears, peaches, blackberries and strawberries, and combinations of these are fantastic.
       Put your oven on medium.
       Peel and slice apples and place in a greased baking tray. Sprinkle a little brown sugar over the top, and cook in oven for fifteen minutes, while preparing the 'crumble'. For the crumble (pastry), mix flour and brown sugar in a big bowl (Ratio 3 : 2). Wash your hands very well, and then slowly rub in butter; about the same amount as sugar. Different to all other pastries – you do not  want the crumble mix to stick together – you want it to crumble through your hands! With your hands, drop the crumble mixture over the apple, and cook in oven again, until golden-brown. Serve with cream or ice cream.

Are you full?
        If you didn't realise, each of these recipes has been from a different cuisine. Can you tell which? Hopefully, like me, you agree that we don't eat to live- we live to eat! Bon appetit.