Homographs! (words that are written the same but sound different)

There are hundreds of words in English that sound the same, despite being written differently; such as right and write. They are called homophones, and this article is not about them. This article is about words that are written the same but have a different meaning and pronunciation. Homographs.
These words can be particularly confusing, as you may have to know the context to be able to know how to pronounce them correctly. For example "I read the newspaper" is pronounced differently if it is the answer to "what do you do on Sundays?" or "What did you do yesterday?"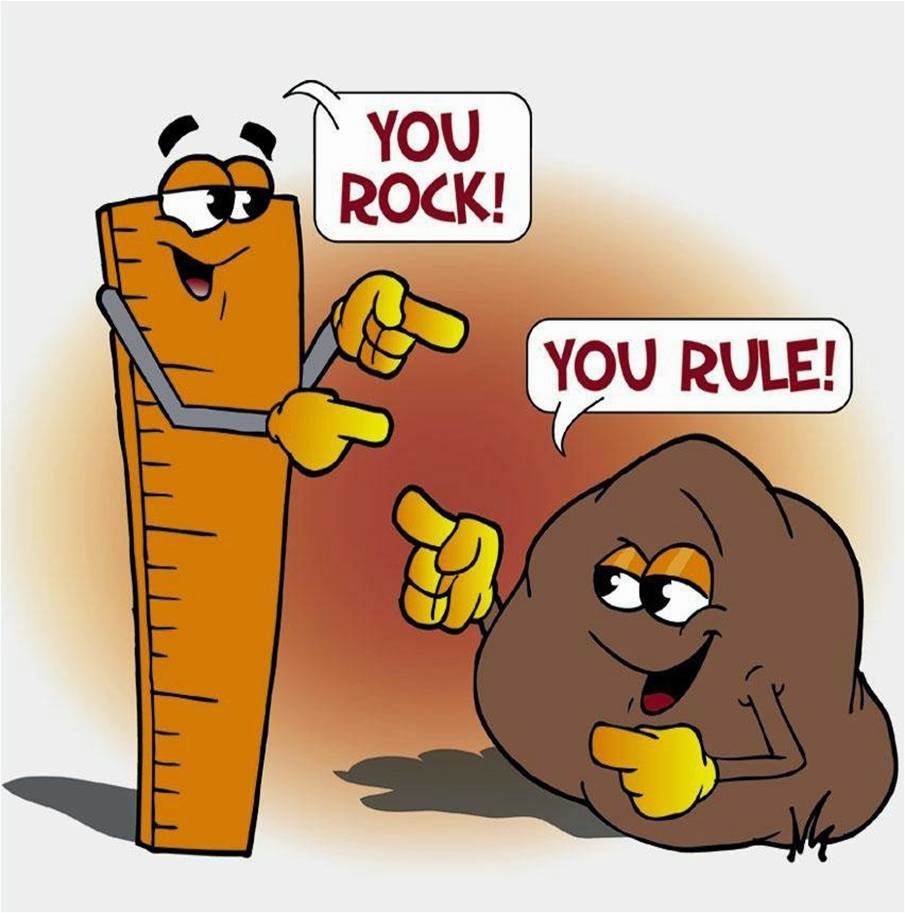 Read these sentences (out loud if you can), and try to pronounce all of the words correctly. You can check by listening to the audio file after:
I had a tear in my eye watching Coco in the cinema.

Where do you live?

The runner set a new record.

The job of a tour guide is to lead people around a place and tell them about it.

Yesterday, I forgot to read the article, but now I have read it.

The musicians went to the studio to record their new album.

You have to wind the cap to open the bottle.

"I wound the cap but the bottle didn't open!"

The shopkeeper used a bad excuse to close his shop early.

To stop lettuce from going brown, tear it instead of chopping it.

In Japan it is common to bow upon meeting someone.

I prefer to watch live performances than listen to records.

I love Polish food!

The motorbike accident left her with a terrible wound.

The little girl had a bright red bow in her hair.

Mr. McCann liked to polish his shoes before work every morning.

"Excuse me sir, what's the time?"

The door was made of lead.

There is always a lot of wind in Tarifa.

The bakery is very close to here.
Answers audio:
How many did you get right? Here are some explanations to help you to remember how to pronounce these words.
Tear
Tear (/tɪə/) as a noun is water that is released from your eye as you cry.
Tear (/tɛə/) is a synonym of rip. It is a way to break paper and similar things.
Live
Live (/lɪv/) is the verb to show where you inhabit.
'Live' (/laɪv/) means something that is happening at that moment, such as news coverage.
Record
Record (/ɹəˈkɔːd/) (accent on the o) is a verb that means to convert sound or video to a permanent form.
Record  (/ˈɹɛk.ɔːd/) (accent on the e) is written evidence on a subject, or a synonym of 'album'.
Lead
Lead (/liːd/) is a verb, synonym of 'to guide', and also the string used to guide a dog.
Lead (/lɛd/) is a type of metal, often used in construction.
Wind
Wind (/ˈwɪnd/) is the natural movement of air.
To wind (/waɪnd/) something is to rotate it, often to be able to open something.
Wound
A wound (/wuːnd/) is an area of damage to the skin.
Wound (/waʊnd/) is the past tense and past participle of the verb to wind.
Excuse
To Excuse (/ɛksˈkjuːz/) is to pardon or forgive.
An excuse (/ɛksˈkjuːs/) is a reason (often poorly made) given to justify a mistake.
Bow
A bow (/bəʊ/) is a type of knot that is often used for decoration, and also a type of weapon used to fire arrows.
To bow (/baʊ/) is to lower the head, often used to accept applause, or as a greeting in Asia.
Polish
To polish (/ˈpɒlɪʃ/) something is to smooth the surface. A polish can also be the substance used to do the polishing.
A Polish (/ˈpəʊlɪʃ/) person, is a person from Poland.
Close
To close ( /kləʊz/) something is the opposite of to open something.
Close (/kləʊs/) is a synonym of near.
Are there any of these words that you find particularly confusing? Can you think of any other homographs? Tell us in the comments section below.
Podcast: Play in new window | Download