How a foreigner learnt about Argentina's history
Education is what survives when what has been learnt has been forgotten.
I first arrived in Argentina last year, a few days before the last Día de la Memoria por la verdad y la Justicia (Day of memory for truth and justice), celebrated annually on 24th March. During my time in Buenos Aires, I saw a lot of protests, however, this one stood out. Not only was it the biggest I saw, but it also wasn't demanding any change in particular, but simply commemorating the memories of the 30,000 people that disappeared under the military dictatorship. Embarrassingly, before arriving in Argentina I knew very little about this difficult period of history. During the last year I have learnt a lot.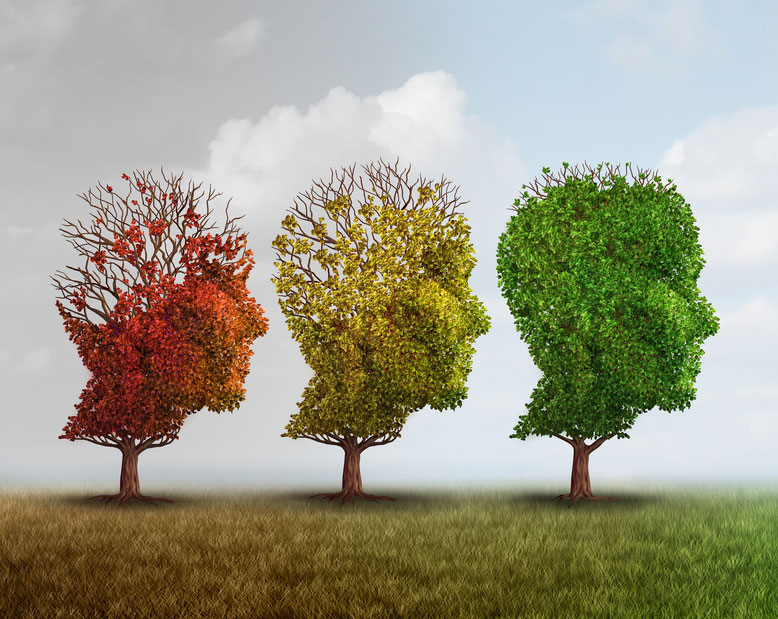 Before arriving in Argentina, I knew that there had been a dictatorship at some point in its recent history. However, unlike with Spain's Franco, I didn't know the name of the dictator, for how long he was in power, or how the country was run during this period.
Similarly, I have known of some type of 'memory days' in other places. In the UK and other Commonwealth countries, the 11th November is called 'Remembrance Day' or, colloquially, 'Poppy Day' and has been observed every year since the end of the First World War. It commemorates soldiers who died during this war, many of whom died in the poppy fields in northern France and Belgium. People buy and wear plastic poppies, and the proceeds go to war veterans and their families.
I've also been aware of similar memorial days in the USA; Memorial Day, in Australia; ANZAK Day; in France, Le Jour de Souvenir and Holocaust Memorial Day worldwide.
However, in my opinion, Argentina's memorial day is very different. In all of the countries that I had known to observe a holiday like this, the people who were to be remembered had died fighting a foreign enemy, or had been victims of a foreign invasion. In Argentina, the dead and missing were victims of their own government. I don't know of any other country with a public holiday that commemorates victims of their own government.
Going to the demonstration on the 24th March opened my eyes. It was incredible to be surrounded by people who had lost a family member or friend during the military dictatorship's 7 years in power. A good friend I have made since being in Argentina has told me of how she was born in prison, as her mother was a political prisoner, and her father disappeared.
I am not sure if part of the commemoration is still to bring any of the perpetrators to justice, but, I am sure that a large part of the commemoration is to not allow these events to be forgotten, and to make sure that they never happen again.
I believe that a well-constructed education system can help to prevent atrocities like what happened in Argentina during the military dictatorship. Of course, by studying history children can learn how to avoid the mistakes made by their predecessors, however, there is a more human approach. Truly great teachers will help children develop into well-rounded human beings who view each other equally and have respect for themselves and for others.
Despite dictatorship being only 35 years ago, I can already see that Argentina has developed greatly. There are still a lot of problems to make better, but life today in Argentina doesn't seem so different to in other countries that have had democracy ongoing for hundreds of years; and that is something to be happy about.
In Argentina as in the rest of the world, education is the key to improvement. Do you agree?
Podcast: Play in new window | Download