Dangerous Topics: A guide for English students to not offend anyone

I always tell my students not to be afraid; that the only way to learn is to make mistakes from time to time. This is something that is equally, if not more important for advanced English students. In order continue to improve your language skills, you must step out of your comfort zone.
        Despite this, there are some mistakes that it would be best not to make. Here are some things that will stop you from getting yourself in any sticky situations: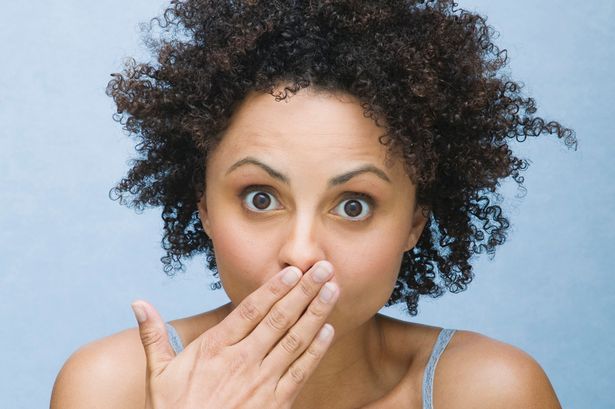 Gay
        Gay used to mean happy. Shakespeare, for example, used the word gay throughout his works. Today, it is a common and correct way to say homosexual. 'Queer' was a popular term in the early 20th century, however, today it is offensive. The word 'fag' is a very offensive term in the United States, however, in the UK it is a colloquial word for cigarette!
Toilet
            As we saw last week, to 'go to the toilet' is a euphemism for excretion. So much so, that even a group of people camping in a forest would likely say "I'm going to the toilet" despite there being no toilet at all!
            In the U.S. it is most common to ask for the restroom in restaurants, however, this term is never used in the UK, and may not even be understood. There, it is best to just ask for the toilet.

Black
            In one of my recent English classes, one of my students referred to a person as 'coloured'. This is wrong. 'Coloured' was a term used for black people in the United States and other countries until the mid-20th century. However, in all Anglophone countries today, the only way to describe a person of African origin is 'black'. All variations of the Latin nigreos are very offensive.  
Indians and Asians
       In North America, Native Americans are called… well… Native Americans! This is the same, regardless of their tribe. Historically, as in South America, the term 'Indian' was used to describe indigenous people (possibly because Christopher Columbus thought he had arrived in India). This may be offensive to people today as well. Obv
iously, Indian, is the perfect term to describe a person from India! Although India is in Asia, when people say Asians they are most commonly referring to East Asians, rather than Indians or people from the Middle-East. Of course, If you know the country a person comes from, then it is better to say that instead!

Disabilities
            I am very happy when my students read novels, however, some literature, particularly books written over fifty years ago, may use terminology that is no longer acceptable today. 'Handicapped' is considered offensive today, and only 'disabled' should be used. However, the majority of the time, this word is best substituted for a more exact describing word. Never say retard, crippled, dumb, or midget. A person who cannot see is blind, and someone who has a sight problem is visually impaired. A person who cannot hear is deaf, and a person who has hearing problems is hard of hearing. People may have cognitive or physical disabilities. And a very short person, is just very short! Also it is very important not to say normal when talking about people who don't have any specific disability. You can say non-disabled.
The World
        Unfortunately, we live in a very unequal world. In the 19th and 20th century, it seemed a good idea to classify the most developed countries as the First World and the least developed countries as the Third World. Today, you should say less developed countries or developing countries. Although it is OK to say Upper Class and Middle Class, you shouldn't say Lower Class. Working Class is the correct term.

        Hopefully, this guide has helped make sure that you never create any unnecessary awkward situations. If you have any questions about any potentially offensive words, then ask us in the comments section below, and we will give you a polite answer.
Podcast: Play in new window | Download